Island Hopping
7 AVAILABLE TRIPS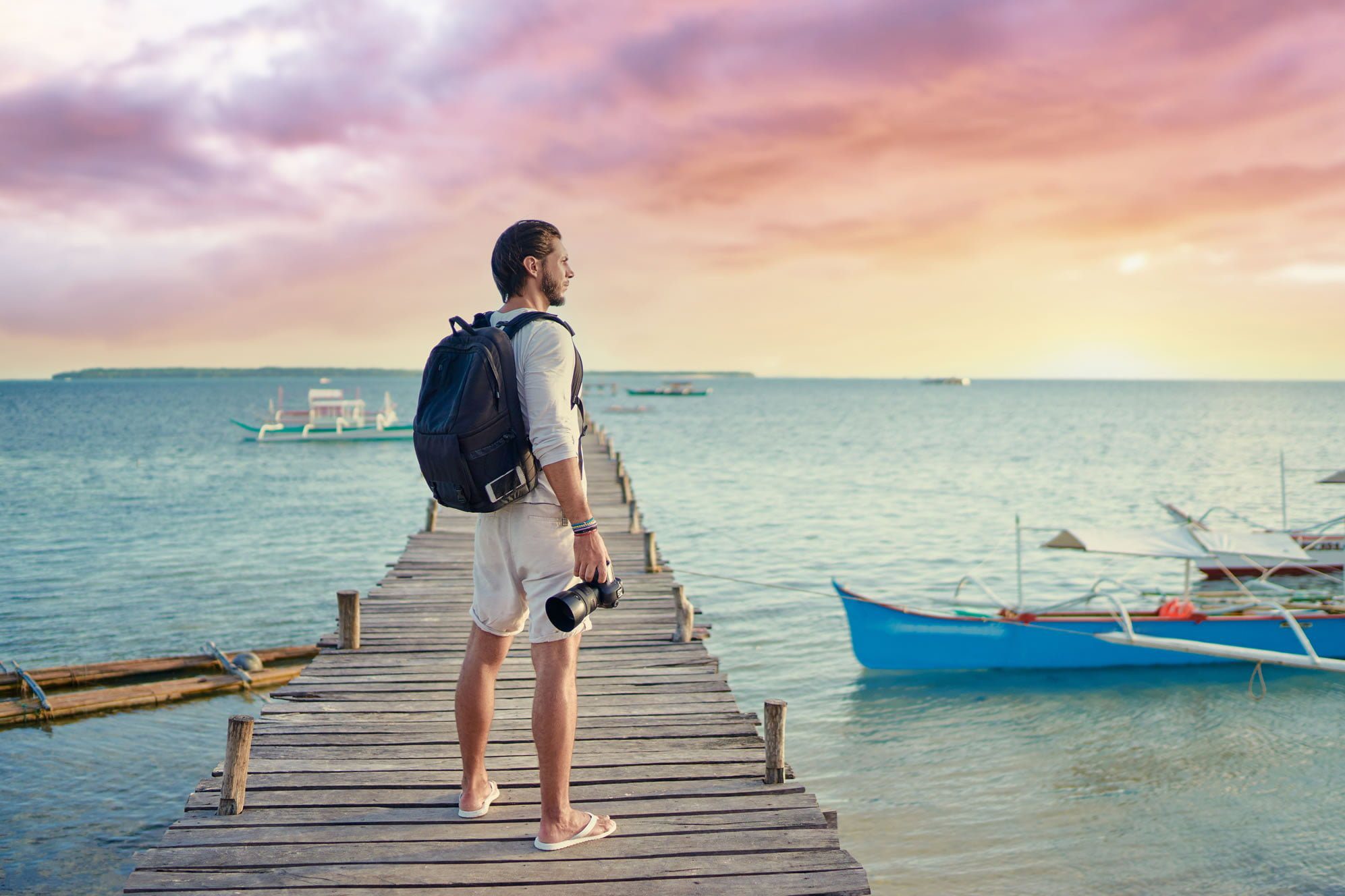 Island hopping – prepared in-house, travel at leisure with flexible programs
Our "island hopping" tours are part of our "freedom" programs. Whether in Greece, Croatia or other paradise-like destinations, we invite you to discover a variety of islands and archipelagos for a once-in-a-lifetime trip. Add to this a combination of cities to visit and you get a complete tour that mixes discovery and relaxation.
Transfers between islands are done by boat or airplane. Everything such as ferry tickets, hotels and excursions, is booked in advance. The itineraries offered are flexible in every way: length of stay, hotel categories, excursions, choice of islands to visit and choice of ferry tickets (economy or first class).